The David Greene Team had the pleasure of working with our amazing clients, Arcy and Mai! Los Angeles County can be expensive, so how did Arcy and Mai manage to purchase ANY property in sunny SoCal? Through house hacking!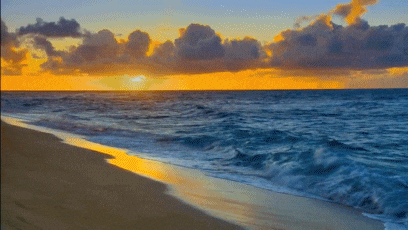 How We Got Connected
Arcy reached out to our team through the Bigger Pockets Agent Finder to begin his search for a house hack in Long Beach, CA with his girlfriend, Mai.  Arcy and Mai were quickly connected with investor-friendly real estate agent, Lindsey Iskierka (Fun fact: Lindsey also got started in real estate by house hacking in Los Angeles County). 
Finding The Right One
After submitting a couple of offers in a competitive market, Arcy and Mai's offer on a move-in ready duplex in Long Beach was accepted on Christmas Day, 2021!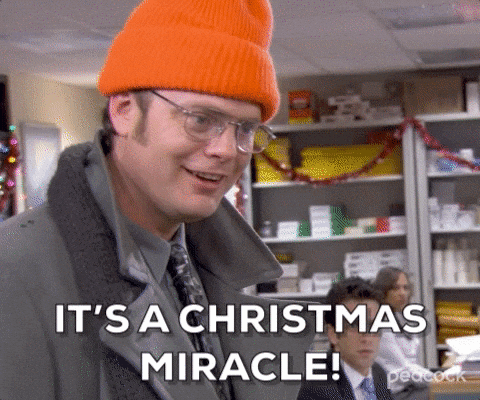 The stars aligned when they found this duplex that had been completely renovated AND had a vacant unit that they could move in and live in right away. There was also a tenant already living in the second unit that was paying market rent.
Having lost out on offers before, Arcy and Mai learned what it would take in order to be ultra competitive and come in with a winning offer.
The escrow process was smooth thanks to our team and Arcy and Mai being flexible with navigating each step. All of this gave Arcy and Mai the confidence that this was the property that was meant for them to begin their real estate journey with. 
Home Sweet Home
Arcy and Mai closed escrow in just 21 days and got the keys to their first house hack and investment property! They absolutely love their new home (AND all the benefits that come with house hacking) and so does their dog, Meatloaf.
What Do The House Hackers Think??
Arcy was kind enough to share his experience working with the David Greene Team:
"My girlfriend and I were looking for an investment property in Long Beach and we were blessed to have met Lindsey. We had an awesome experience and it was reassuring having her help us on our journey. From the start, Lindsey took the time to listen to us and she was always quick to respond to any questions or concerns we had during the buying process. We would definitely recommend Lindsey and hope to utilize her service again in the future!"
Congratulations!
Congratulations to Arcy and Mai as they continue their house hacking and investing journey!