The David Greene Team had the honor of helping first time house hacker, Christine, in the greater Sacramento, CA area!
Christine took the first steps on her investing journey and learned so much throughout the process. Let's find out how she incorporated a garage conversion into her house hacking plans!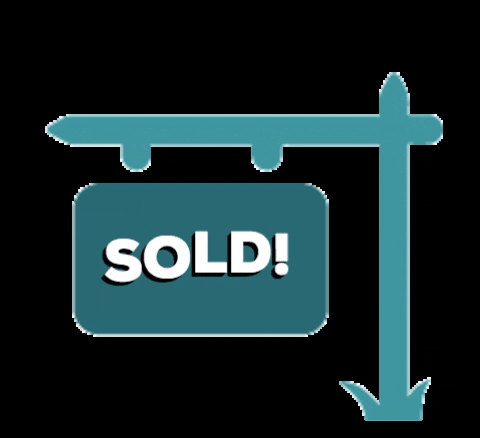 Laying The Foundation For Success
Christine had been renting for quite some time before making the leap into home ownership. She prioritized saving and had an interest in investing. Christine had invested in some stocks but wanted to pivot to real estate investing to have more control over her investments.
Christine reached out to Kyle Renke, real estate agent on The David Greene Team, and showing agent Haley Dahlgard. Kyle and Haley have a history of helping investors just like Christine and together they were able to formulate a game plan on how to find a winning house hack!
Winner Winner
The team worked diligently to find and close on the winning house hack property! The single family home was somewhat updated (additional value add opportunities!) and included a garage conversion. Christine ran into a roadblock when considering how to make the layout work for a rent by the room house hack. The home was a 3 bed, 1 bath with a converted garage that could be used as an additional bedroom.
Christine's main concern was having only 1 bathroom with 4 bedrooms. She was open minded and knew that a bathroom could be added. Once Christine closed on the house, she had a bathroom added to the garage conversion that she now lives in!
But What Defines A Win?
For the rest of the house, Christine is implementing a rent by the room strategy. Within a few weeks the first tenant moved in and about a month later a second tenant moved in. By renting out 2 of the bedrooms, Christine is able to cover her monthly PITI (principle, interest, taxes, insurance). For now, she's chosen to keep one of the bedrooms vacant.
Christine put a ton of time and effort into finding great tenants who contribute to an awesome dynamic in the house. She shared that if the last bedroom was rented, her additional expenses like maintenance/repairs and capex budget would be covered but she truly values the current dynamic.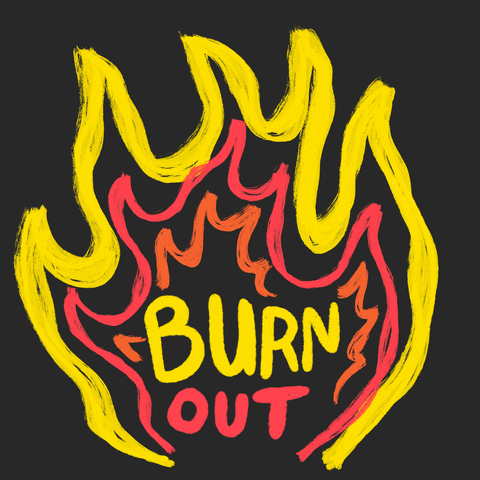 Looking back, Christine shared that she probably put too much emphasis on finding the right tenants leading to some burn out. She went through many, many applications and interviews to find the perfect tenants. For future house hacks, she'll still be diligent with finding the right tenants but not to the extant she did before.
A win means something different to everyone. For some, maximizing profit while being extremely uncomfortable (like sleeping on the couch while renting all the rooms) is a win. For others, a win may be finding a balance with comfort while still focusing on some profit (like renting out 1 or 2 bedrooms while leaving some vacant). Christine was able to define what a win looked like to her and make it happen!
Next Win?
Christine will be coming up on one year of home ownership soon. She is thinking of potentially trying a new strategy of short term renting the current house to increase cash flow. Christine is also planning to start the search for her next house hack soon. She has goals to house hack at least 3 or 4 more properties by buying a new primary each year to grow her wealth.
Congrats to Christine on making a winning house hack!
If you'd like to work with the David Greene Team to buy or sell your own real estate, please email us at Info@DavidGreene24.com.