The David Greene Team helps not only investors but people who are looking to buy their dream home! Find out how Sarah and Justin were able to close on their ultra competitive dream home in Pasadena, CA.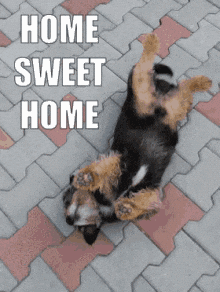 First time home buyers, Sarah and Justin, had a goal of purchasing their first home in Pasadena, CA. They plan to live there for many years and start their family so it was important for them to find the right team to help them achieve it!
Connecting With The David Greene Team
The stars aligned when Sarah and Justin were connected with The David Greene Team from a real estate agent in Minnesota. Finding the right team was a crucial first step. In order to do this, Sarah and Justin wanted to interview at least 5 real estate agents before choosing who they would work with. They knew in such a competitive market, having a rock star agent would make all the difference.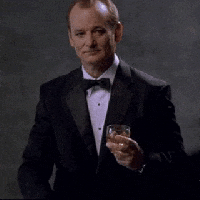 After interviewing several agents, Justin and Sarah chose to work with Lindsey Iskierka with The David Greene Team in Southern California. Lindsey took the time to do a thorough Buyer Consultation and walk them through the entire process. With Lindsey's knowledge of the Los Angeles real estate market, history of success in competitive offer situations, and providing as much information up front, Justin and Sarah felt a sense of trust and confidence jumping in.
Offer Time
After one weekend of showings in Pasadena, Justin and Sarah submitted an offer on a home that was being sold by a local university. The listing agent had very strict offer guidelines and required an extensive process for real estate agents to submit their offer packages. Justin and Sarah were open to doing what it took to secure their offer and hopefully open escrow on this home that they love.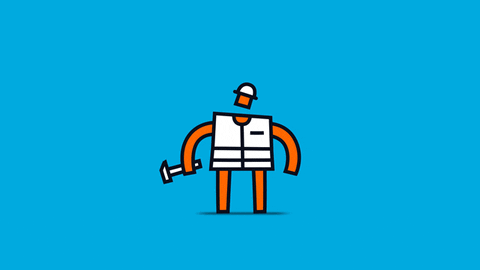 Lindsey and her Showing Agent, Iris Chiou, coordinated a home inspection for the buyers prior to submitting an offer. The inspection came out even cleaner than they anticipated and the buyers were comfortable submitting an offer with no inspection contingency. The buyers also offered a 21 day close and an appraisal gap.  
Offer Accepted!
By doing their research upfront quickly and crafting a winning offer, their offer was chosen over 30 other offers on this property due to the terms and conditions the buyers offered but also due to the attention to detail in the offer package. The sellers noticed Lindsey's presentation of the offer and not leaving any detail out that the sellers said was important to them.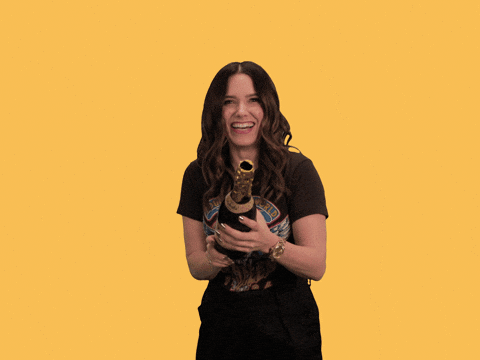 Justin and Sarah offered $135,000 over the list price based on comparable sales and Lindsey's knowledge of the market with what it would take to lock up the home. The home appraised for the price they offered which was another win for the couple and they closed on the home in less than 3 weeks!
Congratulations Justin & Sarah!
This wonderful couple became homeowners quickly in this market based on doing their research, trusting their real estate agent, and working with the right team to help them accomplish their goals. Welcome home Justin and Sarah!  
If you're interested in buying, selling, or investing in California, reach out to The David Greene Team.